Powered by Git ecosystem
There is a growing Git ecosystem where tools are interconnected around Git's data storage. GitDocumentDB is a Git-based database API developed to make it easier to integrate the Git ecosystem into your apps.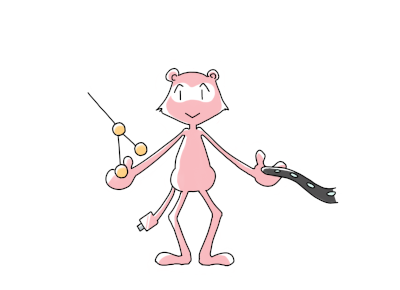 Git is increasingly being applied to software development and website building (CMS), design, collaborative editing, journals, and more because it helps manage files and their change history in a distributed manner.
At least 60% of GitHub users link their repositories with external tools, which means that Git repositories have become a central hub for data collaboration.