GitDocumentDB
Offline-first Database that Syncs with Git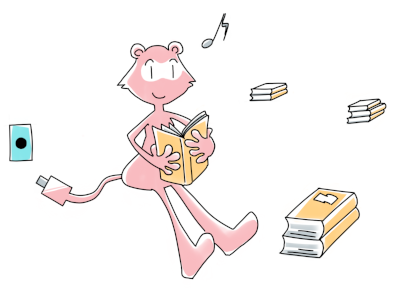 Offline Capable
Distributed multi-primary database that can work in offline and online.
See more.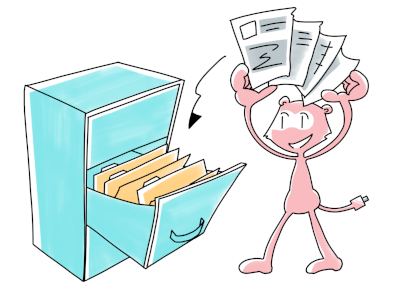 Easy to Use
Manage Git repository by CRUD and collection APIs for JavaScript/TypeScript on Node.js and browser.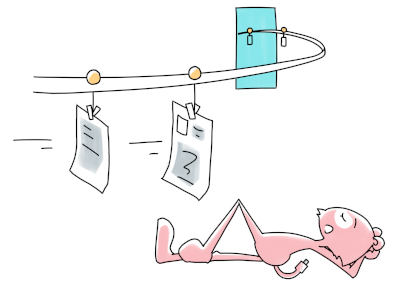 Fully Automated
Automate Git workflows by resolving transactional and consistency conflicts, besides revision conflicts.
Typical synchronization patterns and diff-and-patch strategies solve them.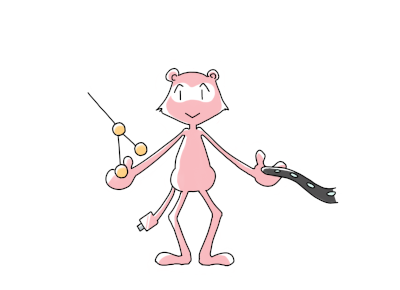 Powered by Git
Interoperability with other Git tools.
Efficient CI/CD through GitHub.
Get past revisions.